Vishal Arts Sign & Graphics Pvt. Ltd.
Is a 50 year old company in the Signage & Visual Merchandising Display Graphic Industry.
[email protected]
Our creative designs have made us the top Speciality Signage Manufacturers in Mumbai! Make your business stand out with eye-catching illuminated signs ! We offer a full range of LED, neon, and spotlighting for indoor and outdoor signage.
We being the best Speciality Signage Manufacturers in Mumbai help you showcase your brand's sparkling personality and stand out in a crowded marketplace with custom business signs. Installing a variety of custom signs inside and outside your business will create a professional and cohesive appearance that reinforces your branding and fosters credibility.
Custom business signs designed and manufactured by us being the top Speciality Signage Manufacturers in Mumbai will attract attention and spark the interest of passersby, who will want to learn more about your brand. Custom made signs can also be used to further your reach and convey important messaging, such as your business hours and contact information, and to promote sales and upcoming events. In result, you'll enjoy more positive 'buzz' about your brand and greater foot traffic, which translates into more sales opportunities.
Custom indoor and outdoor signs can be created in a variety of styles, sizes, designs, and include your logo, colors, and font to strengthen your branding and we as the best Speciality Signage Manufacturers in Mumbai can assist you wth the same. Installing corporate signs throughout your business creates multiple touch points with people inside your business or simply walking past your storefront, which will ensure that your brand stays top-of-mind. Whether you need custom made signs that emphasize your unique brand or franchise signs that perfectly match your parent company, we can help.
You may also like: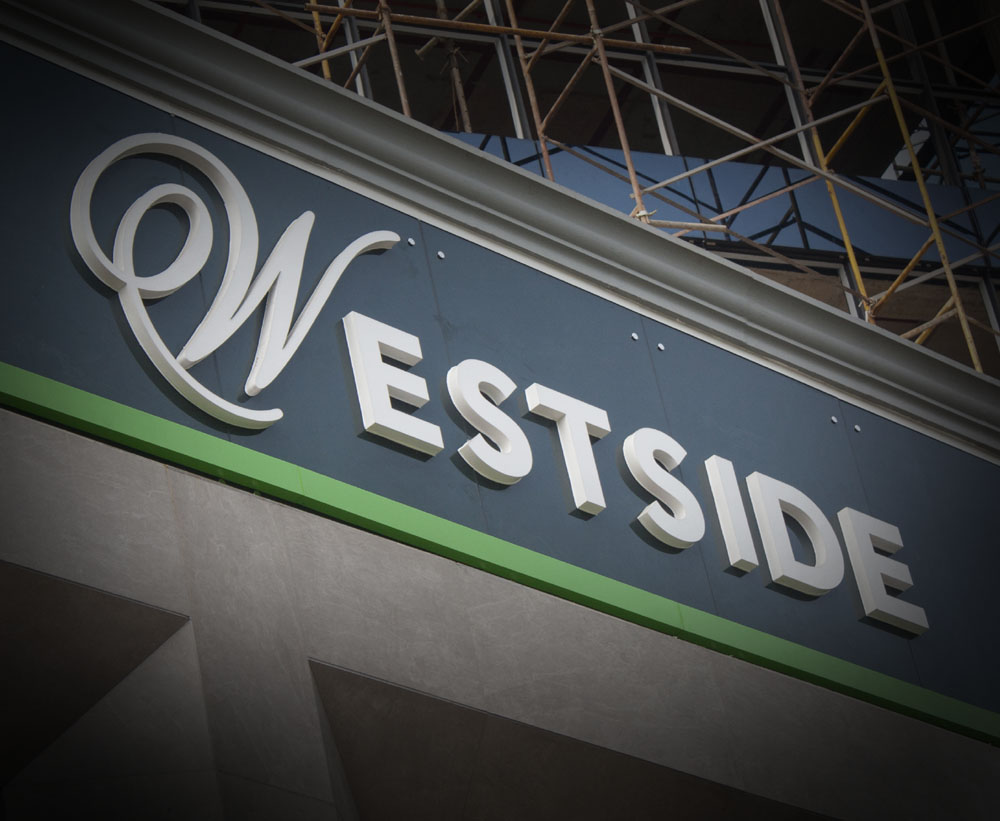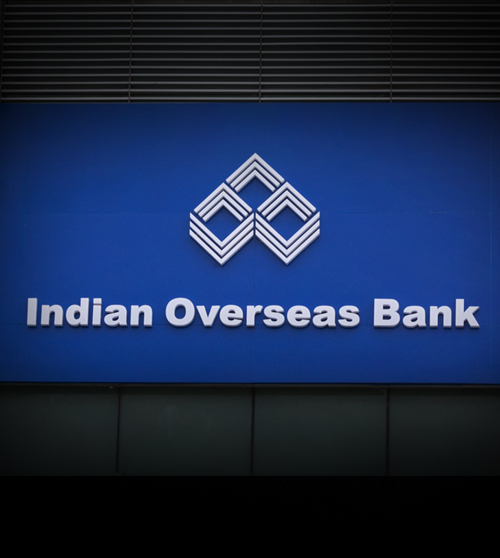 OUR PROJECTS
What We Do
> Speciality Signs

> Indoor Signs

> Outdoor Signs

> Furnitures & Fixtures

> Pan India Logistic & Installation

> After Sales Services & Maintenance