Vishal Arts Sign & Graphics Pvt. Ltd.
Is a 50 year old company in the Signage & Visual Merchandising Display Graphic Industry.
[email protected]
Us being the best Indoor Signage Manufacturers in Mumbai, our team will create Custom Indoor Signage Solutions for your business that help you reach your branding goals and make a positive impression with your audien
Once a prospective customer has walked through your front door, ensuring that your business is equipped with a variety of custom interior signs is a sure way to make a positive impression. Indoor signs that are designed with your brand's logo, colors, and font will reinforce your branding and create a cohesive, professional appearance and we being the best Indoor Signage Manufacturers in Mumbai can help you with the same. This cohesive appearance is particularly important for businesses with multiple locations to ensure that each location is properly branded. What's more, a complete indoor signage strategy will help your customers have a better experience inside your business by communicating information, letting them know about sales and events, helping them navigate your property etc.Custom Indoor Signage will make your customers feel confident in the professionalism and quality of your business, which can help increase sales and encourage repeat business.
We being the most reputed Indoor Signage Manufacturers in Mumbai will support your success by merging our high-quality, Custom Signs dedication to superior customer service, and array of skilled signage services. In result, you can rest easy knowing that your can trust our team with all your Custom Indoor Signage Solutions needs.
Being the top Indoor Signage Manufacturers in Mumbai we'll handle every aspect of your sign project, from its design to installation, and help you develop a signage strategy that works for your business. We have the skill and expertise needed to provide a full range of Custom Indoor Signage Solutions.
At Vishal Arts Sign & Graphics Pvt. Ltd, being the top Indoor Signage Manufacturers in Mumbai we're committed to providing businesses with custom signs that enhance their brand and attract attention. We're a full-service sign company in Mumbai that guarantees that quality of our workmanship and signage products. Your satisfaction is important to us and we want you to love your new sign. That's why we aim to be more that a regular sign company – make us your trusted sign partner and discover how our custom signage will boost your business.
You may also like: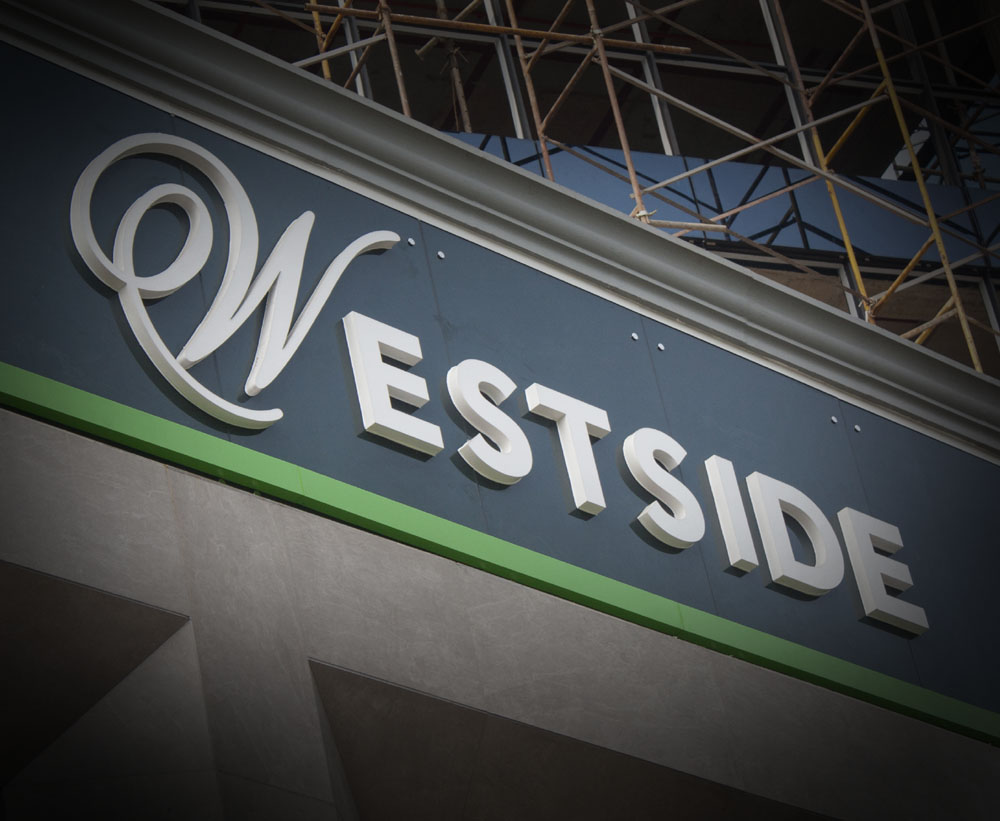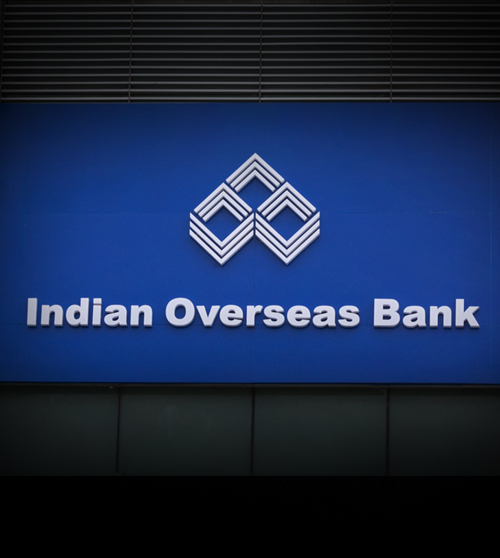 OUR PROJECTS
What We Do
> Speciality Signs

> Indoor Signs

> Outdoor Signs

> Furnitures & Fixtures

> Pan India Logistic & Installation

> After Sales Services & Maintenance