Vishal Arts Sign & Graphics Pvt. Ltd.
Is a 50 year old company in the Signage & Visual Merchandising Display Graphic Industry.
[email protected]
We are Mumbai's most trusted Signage and Graphics Manufacturers in Mumbai offering premium quality commercial signs, office signs, custom banners, and vinyl wraps to heighten your branding and take your business to the next level.
At Vishal Arts Sign & Graphics Pvt. Ltd, being the Signage and Graphics Manufacturers in Mumbai we want you to feel like you're more than a customer. We understand that you're busy with your business, which is why we expertly project manage every stage of your signage project, from beginning to end. Our services include design, creation, installation, and repair/maintenance. We want to provide your business with signs that grab attention, increase foot traffic, boost sales, and support your overall success. Let our team act as your trusted partner for high-quality, Custom signs that work hard for your business and strengthen your branding.
Once a prospective customer has walked through your front door, ensuring that your business is equipped with a variety of custom interior signs is a sure way to make a positive impression. Indoor signs that are designed by us as being the top Signage and Graphics Manufacturers in Mumbai with your brand's logo, colors, and font will reinforce your branding and create a cohesive, professional appearance. This cohesive appearance is particularly important for businesses with multiple locations to ensure that each location is properly branded. What's more, a complete indoor signage strategy will help your customers have a better experience inside your business by communicating information, letting them know about sales and events, helping them navigate your property, custom interior signs will make your customers feel confident in the professionalism and quality of your business, which can help increase sales and encourage repeat business.
For all your custom indoor signage needs, contact Vishal Arts Sign & Graphics Pvt. Ltd as we are one of the leading Signage and Graphics Manufacturers in Mumbai. Explore our interior office signage range and contact us to receive your complimentary consultation.
Custom Signage and Graphics is an investment for a business that cannot be ignored these days. Although, the major purpose of business signs was to help visitors navigate through the facility without facing any confusion. But with time they have evolved and now they also help in establishing brand's identity. Whatever be the nature of your business is, if you have visitors coming into your premises, you cannot afford not to have interior office signs.
In a retail store, indoor signs are of great importance as they assist sales team by providing simple information like directions, product sections, hot offers and more. In a way custom indoor signs acts as virtual members of the sales team. Being the best Signage and Graphics Manufacturers in Mumbai, we offer a huge variety of choices in terms of designs, fonts, materials, and mounting options to make sure that your business signs in Mumbai align well with the overall interiors and you get the maximum return on every rupee you spend.
You may also like: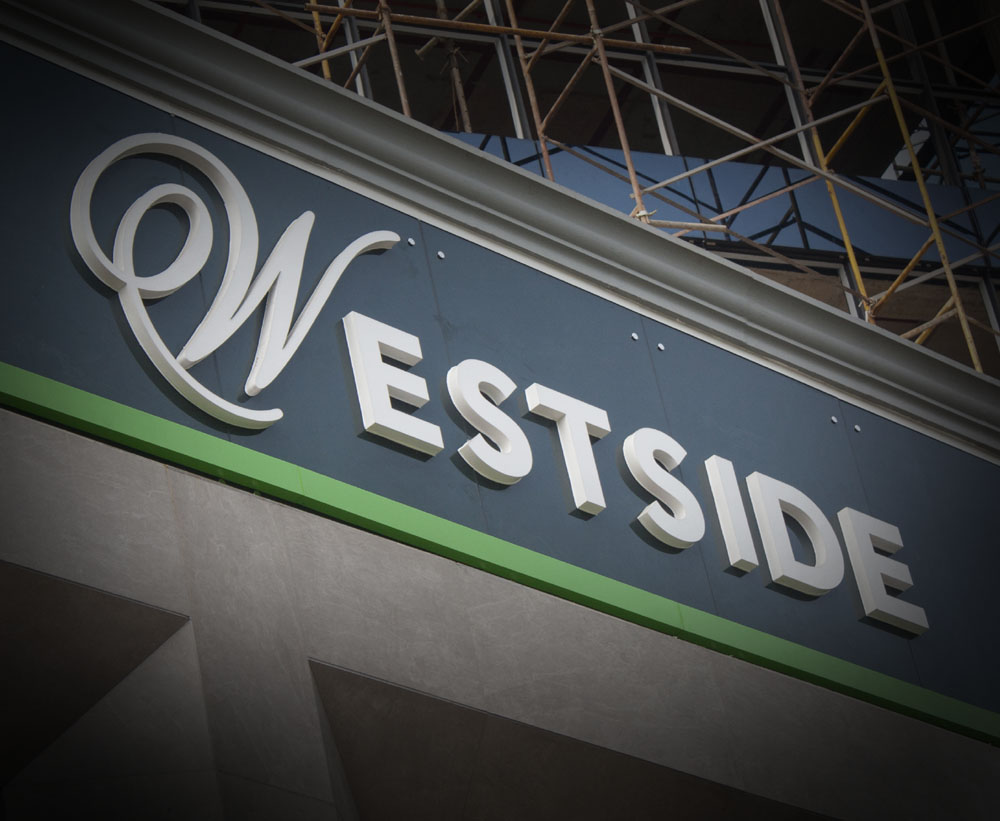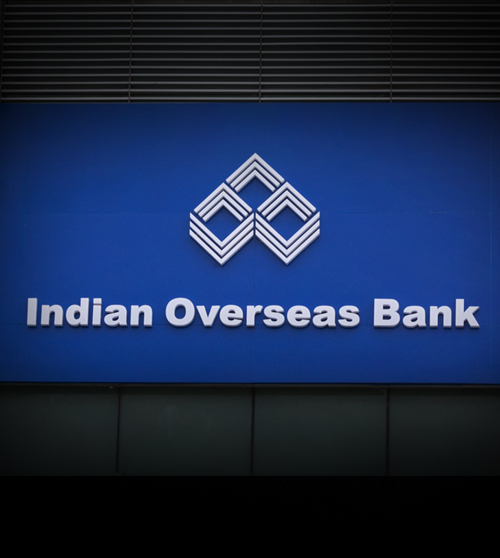 OUR PROJECTS
What We Do
> Speciality Signs

> Indoor Signs

> Outdoor Signs

> Furnitures & Fixtures

> Pan India Logistic & Installation

> After Sales Services & Maintenance