Vishal Arts Sign & Graphics Pvt. Ltd.
Is a 50 year old company in the Signage & Visual Merchandising Display Graphic Industry.
[email protected]
We as Indoor Signage Providers in Mumbai follow a different set of rules than exterior signs - we are working with indoor not natural lighting, foot traffic not cars, and improving the customer experience from within. Enhance your Indoor Signage Solutions by talking to Vishal Arts Sign & Graphics Pvt. Ltd experts in designing, manufacturing and installing bespoke Indoor Signage Solutions.
Bring personality to your interior walls and make the right first impression with attractive reception signage. Help people find the food court with wayfinding signs or enjoy eye-catching displays that will make sure you have the busiest booth at the expo.

Whatever your interior signage needs, we know how to brighten indoor spaces, showcase brands and attract clients and customers. Based in Mumbai and being the best Indoor Signage Providers in Mumbai , Vishal Arts Sign & Graphics Pvt. Ltd has a wide variety of Indoor Signage Solutions and plenty of experience to get the job done right.
With the latest technologies & a wide range of materials, there is no end of choice & quality we provide as the top Indoor Signage Providers in Mumbai . We specialise in custom made signs, graphics and everything branding brings to life.
Top Indoor Signage Providers in Mumbai provide the Indoor Signage Solutions that matters – make it count with eye-catching flags and banners, posters and prints. Use indoor promotional signs to increase brand awareness, showcase specials and create the perfect indoor environment.
​The options for indoor promotional signs are endless, with a huge variety of size, shape and styles for both long and short-term promotional signs. Transform your indoor space with Indoor Signage Solutions.
Our innovative, creative and passionate team love to challenge the status quo.
Delivering what is unimaginable that will bring your story to life, create impact and remain memorable, is what we're about.
Indoor signs can be used for a range of communication types like wayfinding, informational & promotional. For quality production of the Indoor Signage Solutions, we take into consideration the design & final positioning too. Call us today to place an order!

You may also like: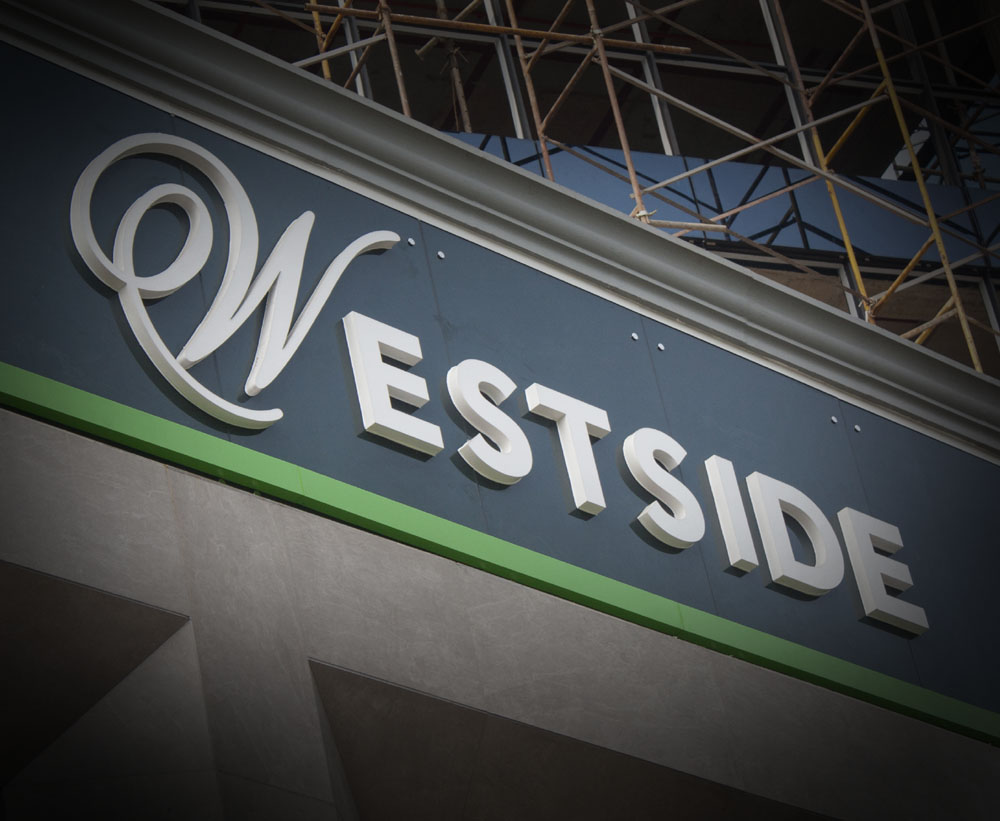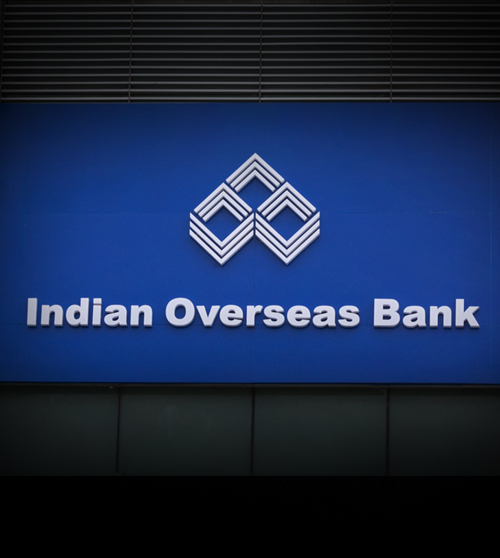 OUR PROJECTS
What We Do
> Speciality Signs

> Indoor Signs

> Outdoor Signs

> Furnitures & Fixtures

> Pan India Logistic & Installation

> After Sales Services & Maintenance