Vishal Arts Sign & Graphics Pvt. Ltd.
Is a 50 year old company in the Signage & Visual Merchandising Display Graphic Industry.
[email protected]
Get the signs of your dreams today. We being the top Outdoor Signage Manufacturers in Mumbai offer one of the biggest selections of customized outside signs! Every sign can be fully customized for your preferences.
Eye-Catching Signs That Get You Real Results.
Not just attractive signs, signs that convert! Get signs that help you get noticed and generate leads for your business. We being the best Outdoor Signage Manufacturers in Mumbai help you get maximum return on your signage investment. Discover a wide range of outdoor signs for all your marketing and advertising needs.
Competitively priced signs that don't compromise on quality – get yours today!
Vishal Arts Sign & Graphics Pvt. Ltd has been a trusted Outdoor Signage Manufacturers in Mumbai for all types of exterior signage in Mumbai. Talk to an experienced signage expert and design eye-catching signs. We work with main street stores street, mall stores, offices, healthcare providers, and businesses from many other industries.
Get the benefit of our industry expertise to design signs that appeal to your audience. Discover a turnkey signage experience: we design, build, install, and maintain signs.
One of the first ways people get familiar with your brand is through your exterior building signs.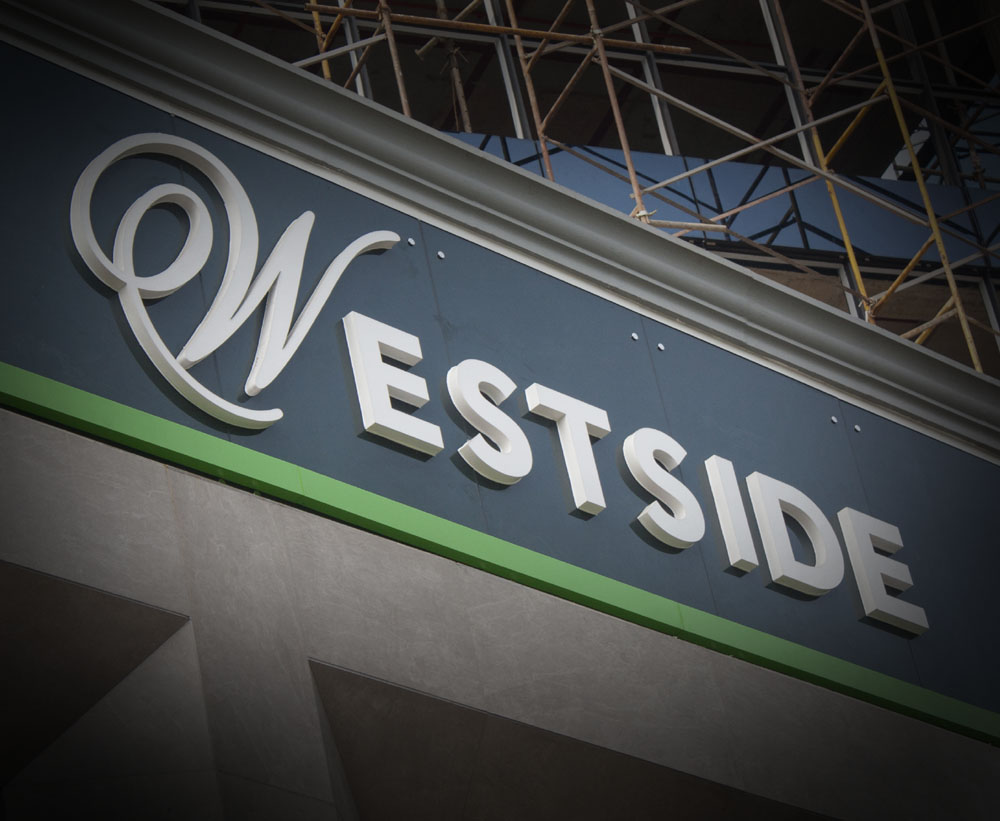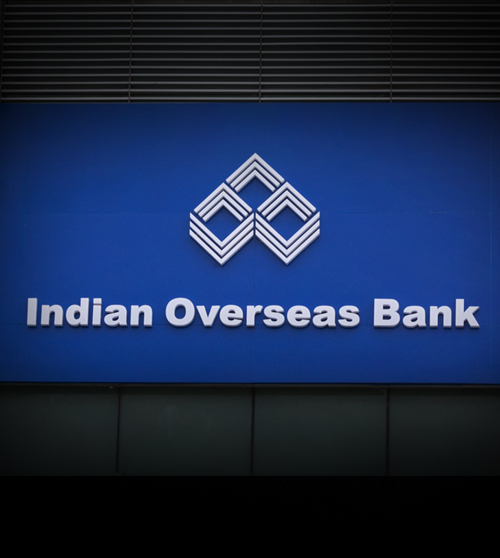 OUR PROJECTS
What We Do
> Speciality Signs

> Indoor Signs

> Outdoor Signs

> Furnitures & Fixtures

> Pan India Logistic & Installation

> After Sales Services & Maintenance