Vishal Arts Sign & Graphics Pvt. Ltd.
Is a 50 year old company in the Signage & Visual Merchandising Display Graphic Industry.
[email protected]
Vishal Arts Sign & Graphics Pvt. Ltd., is the leading supplier of innovative display solutions for every brand. Vishal Arts Sign & Graphics Pvt. Ltd. provides clients with state-of-the-art solutions in display.
This includes all modern portable display systems like pop-up stands, portable display etc. that help your brand stand occupy a distinct and premium image at exhibitions and retail outlets.
These display units are extremely easy to assemble, dismantle and can be used at different locations of your choice. You may even choose to use it for a specific period and later, re-use the same.
Our systems are quite economically priced and adhere to global quality standards. Our strengths include a solid distribution network across the nation. We also keep our ears to the ground, to keep ourselves abreast of all the latest innovations in Display Techniques.
Our strong focus on research and development helps us introduce new products almost every single quarter. Our sourcing arm is equally strong. So any product innovation across the world is brought to your doorstep soon enough. Today, as one of the leading display solution provider in India, We are now keen to be part of your brand's success story.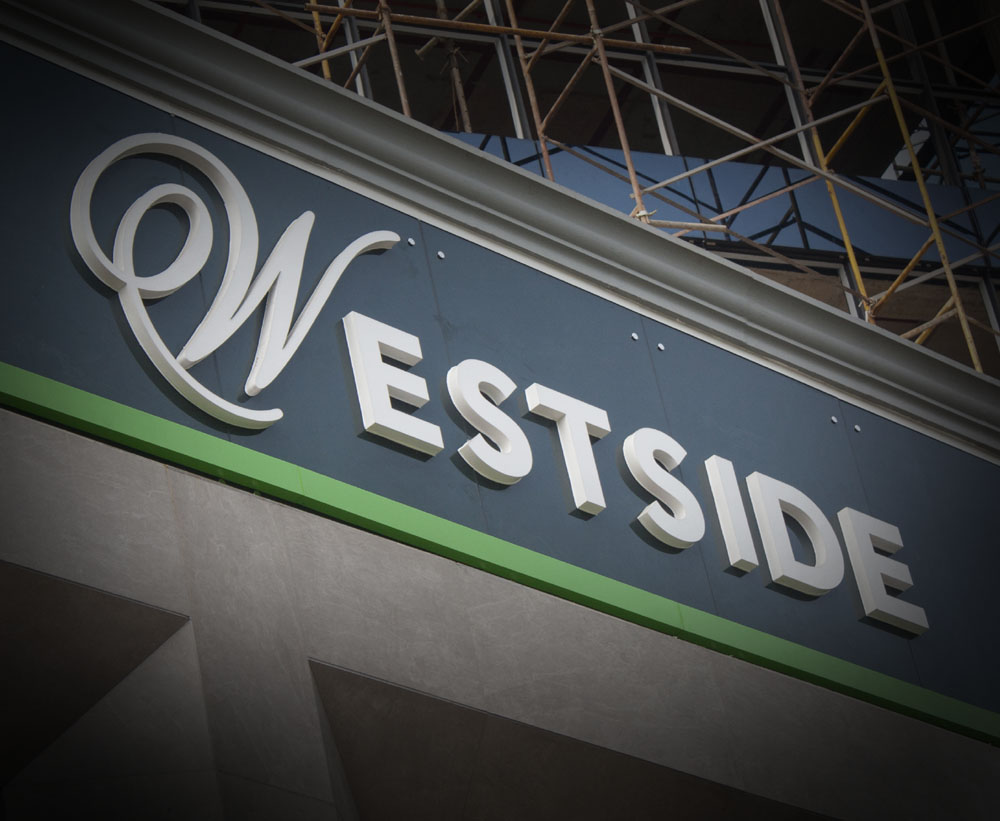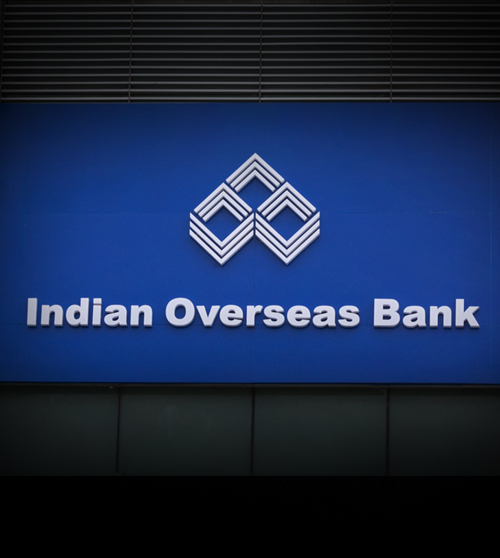 OUR PROJECTS
What We Do
> Speciality Signs

> Indoor Signs

> Outdoor Signs

> Furnitures & Fixtures

> Pan India Logistic & Installation

> After Sales Services & Maintenance